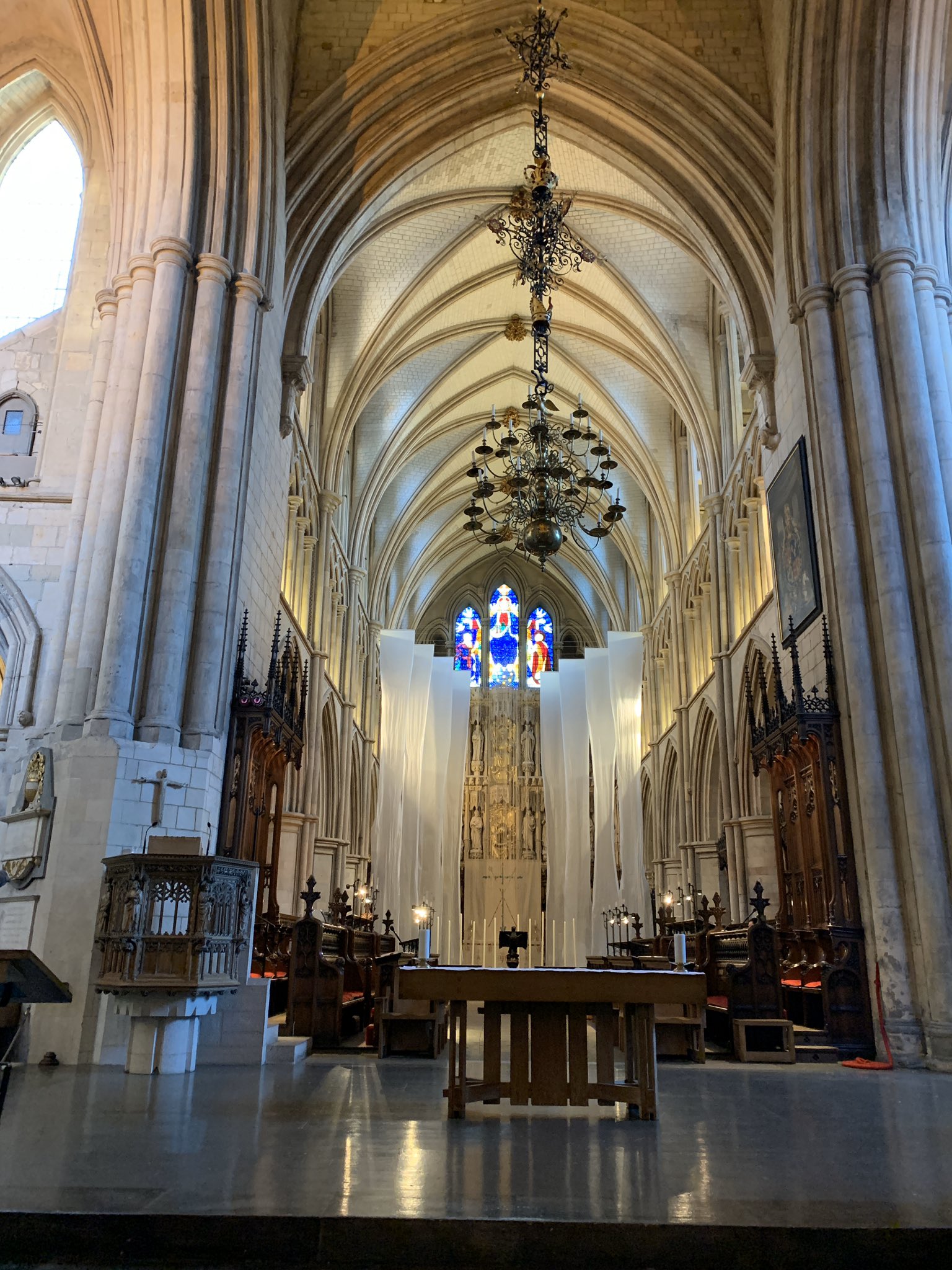 Join the Dean of Southwark for the Eucharist 11am, Sunday mornings from the Deanery.
Find the services on Facebook, YouTube, the Cathedral website, cathedral.southwark.anglican.org/live-stream/ or southwarkcathedral.online.church
The Archbishops of Canterbury and York are calling for Church of England churches to put public worship on hold and become a "different sort of church" in the coming months to face the challenge of coronavirus.
Visit www.churchofengland.org/more/media-centre/church-online to join a weekly service from the Archbishop of Canterbury.
Churches across the deanery continue to say morning prayers and celebrate the Eucharist behind closed doors. Follow the live services online:
Holy Trinity Barnes
St Michael and All Angels, Barnes
St Mary, Barnes
Holy Trinity, Richmond
St Anne, Kew
St Richard, Ham
Christ Church East Sheen
All Saints East Sheen
St Mary the Virgin, Mortlake
Richmond Team Ministry
St Luke's and the Barn Church, Kew
St Peter's, Petersham